About Us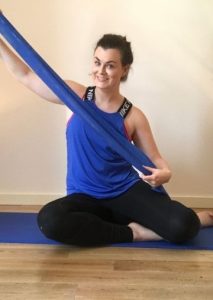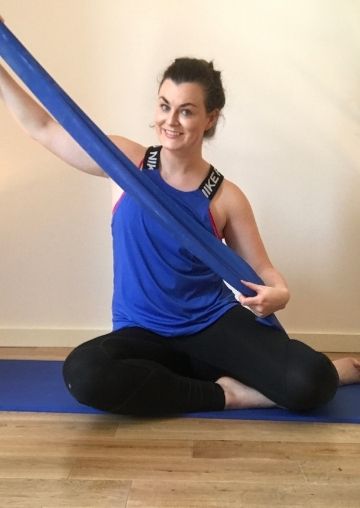 PREP Physiotherapy is a Ballsbridge Chartered Physiotherapy, Pilates and rehabilitation clinic. We carry out all treatments and assessments in the comfort of your own environment saving you time and the inconvenience associated with travel. We also have a location in Ballsbridge, South Dublin.
Laura Bhreathnach has over 10 years' experience and is educated to a master's level of education. PREP uses the latest evidence-based practice to ensure you receive cutting edge advice, rehabilitation and hands on treatment.
Client Testimonials
Saw Laura about a serious long term knee problem. She did a fantastic job in patiently guiding me through the lengthy rehab. Really professional, helpful and informative and would very highly recommend Laura.
John
Long Term Knee Pain
A life saver. I found Laura very professional. I like the ability to book online. Laura was my physio and I rate her very highly. She helped me to heal properly and for the long term. She also does acupuncture. Without her and her diagnosis I would not have recovered at all. She is amazing !!!
Yvonne
She is Amazing!!!
Saw Laura for my shoulder. Best Physio I've been to. Saw significant improvement in just a week and a half.
Garrett
Shoulder Pain
Laura is great - friendly, really knows her stuff and doesn't prolong the treatment unnecessarily. Got me through plantar fasciitis and a bruised metatarsal in time to run the Dublin Marathon last weekend.
Rob
Plantar Fasciitis
Attended with a shoulder injury. Excellent treatment delivered in a kind and efficient manner. Back to full fitness after a number of sessions. No hesitation in recommending Laura.
Mick
Shoulder Injury
Laura was brilliant. She is really professional but friendly and knew exactly how to fix my shoulder injury. She gave me exercises to do at home and at my desk in work which have helped hugely and sped up my recovery. And she also converted me from being someone who strongly dislikes needles, to someone who loves acupuncture! Not something I ever thought I would say
Nikki
Laura was brilliant
More Customer Reviews