PREP Physio Pilates Service in Dublin
PREP Pilates is a form of exercise designed to stimulate the deep stabilisers and postural muscles in your body. This in turn will help you move and function more efficiently. Physio lead Pilates integrates with traditional Physiotherapy aiming to restore optimal movement and muscle imbalances within the body, looking at the full system rather than an area.
---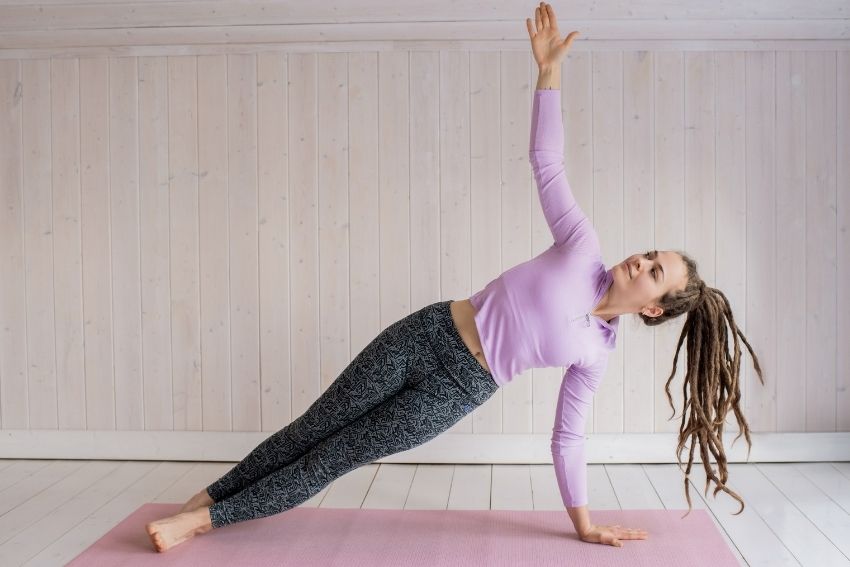 At PREP our Physiotherapists have expert knowledge of the musculoskeletal system and training with the Australian Physiotherapy and Pilates Institute which enable us to modify exercises to suit your individual needs. It is our belief that by strengthening your core and stabilising muscle this will provide your body with a strong foundation and a stable base from which to move.
Why Clinical Pilates?
This is a great option if you are looking to:
Rehabilitate a current injury in a safe environment
Relieve pain
Reduce the frequency of low back and pelvic pain
Work towards a specific goal
Address current muscle imbalances
Get results quickly
Improve posture
Get individual and instant feedback on technique
Work towards attending a class
You can check out a comprehensive list of our fees and book your appointment with our qualified physio today.
Additional Pilates Services
We also offer other custom pilates services in the following areas