Prenatal and Postnatal Pilates Service Dublin
Prenatal (antenatal) and postnatal Pilates has been advocated for women by healthcare practitioners across the world. Physiotherapy led Pilates can tailor movements to the physiological changes of pregnancy, keeping you and your baby safe. Let PREP physio take the stress out of exercise. Recent research has found prenatal and postnatal Pilates to improve quality of life, decrease pain, improve strength and endurance. Pilates can also speed up your postnatal recovery. Current research has found Pilates to be a safe and effective physical activity for pregnant women to enjoy.
Why Physio led Prenatal Pilates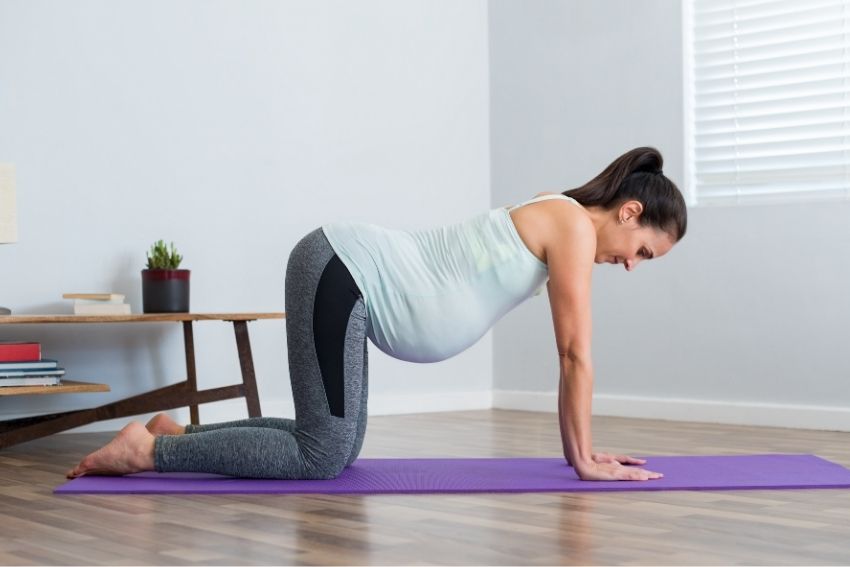 It is important for your physical and mental wellbeing where possible to maintain some form of exercise throughout pregnancy. Pilates can help make you feel physically and mentally more prepared for your pregnancy. There is an overwhelming amount of information on prenatal exercise which can be conflicting. The benefits of working with a Physiotherapist is we can provide you with extra reassurance and guide you with the most up to date and safe advice regarding exercise guidelines throughout your pregnancy. At PREP Physio we ensure we stay up to date with current guidelines and can work alongside any recommendations from your Gynaecologist. We are here to support you throughout your pregnancy.
Recent guidelines from the American College of Obstetricians and Gynaecologists (ACOG, 2015) advocate that all low risk pregnancies should commence or continue with aerobic and progressive resistance strength training during prenatal and postnatal trimesters. Pilates can currently meet these recommendations. Research has also found that Pilates can provide a positive effect on your post-natal recovery and on your and your babies long-term health.
At PREP Physio we will perform a medical screen prior to participation in any form of exercise (Pilates or otherwise). We believe in giving you time to answer all your questions and concerns.

The Benefits of PREP Prenatal Pilates
Led by an experience health care practitioner
Safe for you and your baby
Strengthening the pelvic floor
Strengthening of the stomach muscles
Strengthening the glutes, arms and back
Reduces pelvic girdle or low back pain
Relaxation
Breathing control for labour and relaxation
Improves balance (decreases risk of falls)
Helps maintain a healthy weight during pregnancy
Speeds up your postpartum recovery
Why Physio Led Postnatal Pilates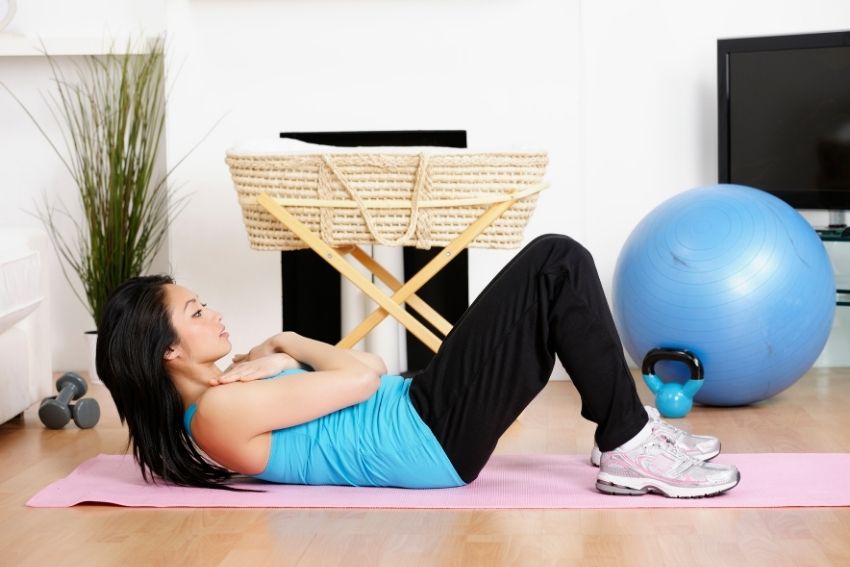 With our online booking system you can book appointments in our Ballsbridge clinic around you and your babies schedule. As Pilates is a low-impact postural muscle conditioning program it is the perfect exercise regime to start you on the road to recovery.
Research has found that postnatal Pilates to have positive physical effects (increased strength, flexibility and stability) as well as positive mental effects (improved mood, decreased postpartum maternal fatigue and increase confidence), along with decreasing pain (Low back pain, pelvic girdle, pelvic floor and hips). Pilates has also been found that sustained contraction of abdominal muscles to have a positive effect at reducing diastasis recti abdominis. The benefit of attending PREP Physio is we will assess this prior to commencing any form of Pilates and ensure you are doing the right exercises at the right time for you.
PREP Physio will progressively load you and ensure you feel challenged every step of the way. Let us help you reach your physical or mental well being goals.
The Benefits of Postnatal Pilates
Great place to start exercise again
Strengthens the stomach muscle
Strengthens the pelvic floor
Strengthens upper body and back
Decreases low back and pelvic girdle pain
Reducing incontinence
Improved mobility
Increases confidence
Improves mood
Reduces fatigue
Improves body awareness